ROKFIT NEVEREST T SHIRT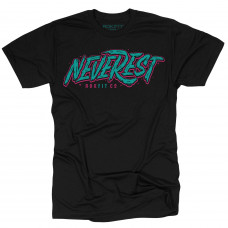 Brand:
Rokfit
Availability:
In Stock
Estimated UK Delivery:
Friday
FREE UK DELIVERY
Price: £27.95

Description
ROKFIT NEVEREST T SHIRT
'NeveRest' - T-Shirt
Where there is always room for improvement, and the work is never done, seems one must never rest. Mind set and mental prep is crucial in many walks of life. When resting the body, the mind keeps moving and proving strong! #neverest
This shirt is printed on our super soft 50/50 blend that breathes while working out.
Shirt Color: Black
Print Locations: Front
Ink Colors: Teal, Hot Pink
Material: 50/50 - 50% Polyester, 50% Cotton
Reviews (0)
Write a Review